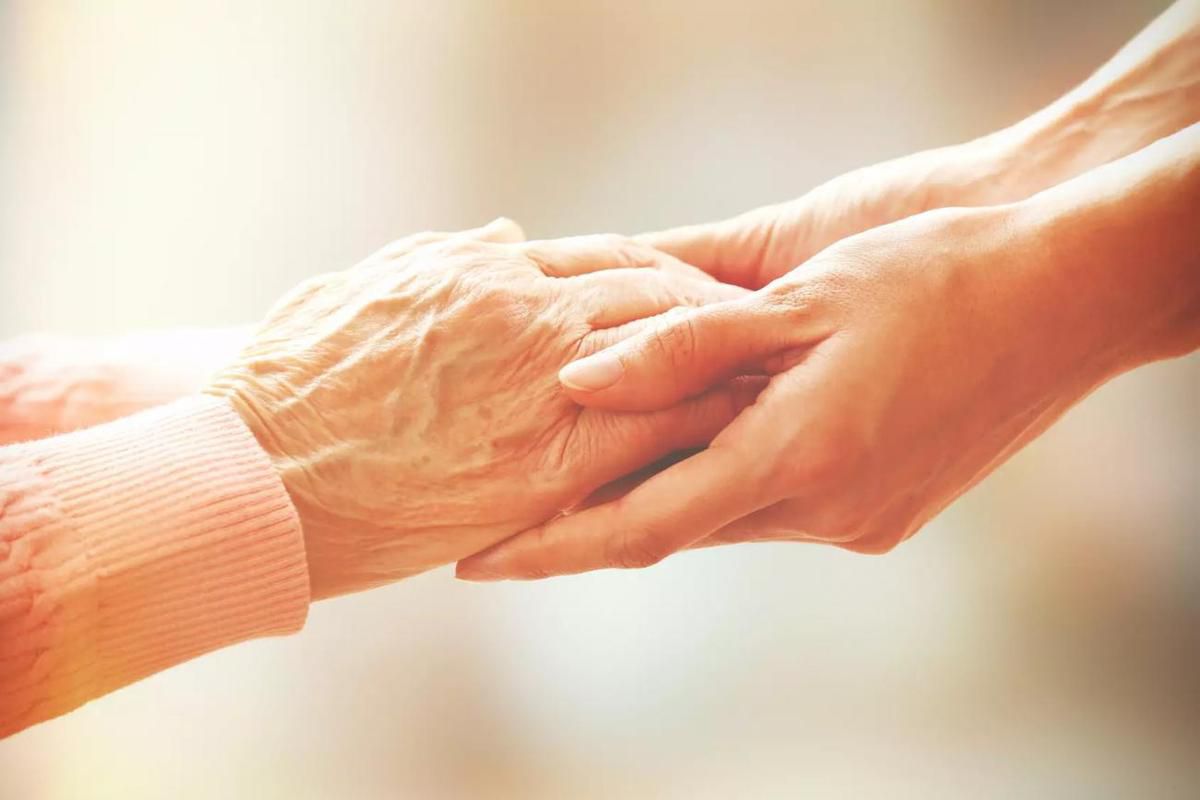 A certified nursing assistant partakes in many tasks, mainly involving the patients comfort while in the hospital/care home environment. All CNA's have compassion for others; especially those that need extra care to help them on a daily basis achieve daily tasks that would otherwise be impossible. Although there are qualified nurses and doctors facilitating care the CNA's provide the majority of the hands on care that patients require but in many cases they also need to be able to perform other tasks such as using medical technology.
Using medical record software is an important part of ensuring other care givers know how patients are reacting to treatments given and how they are generally feeling. Depending on the training and expertise CNA's may be able to give medication to patients and take medical readings and record their findings such as blood pressure, pulse and oxygen saturations.
It is the job of CNA's to report anything they find to the registered nurses in the facility they work in. Being hands on with patients they will have excellent communication skills and be able to convey the wishes of patients and their families to other members of staff. This ensures a high level of patient care.
Some of the main tasks CNA's partake in on a daily basis are helping patients to get washed and dressed. In some cases patients are unable to feed themselves, so the CNA will be needed to help ensure they get their nutrition. Taking vital signs are imperative to ensuring the well being of patients and doing so is one of the job roles. Taking down information regarding the care of patients is another task taken on which is of utmost importance to ensure all caregivers have all the relevant information.
Patients that are unable to leave their bed/chair may need assistance in using the bathroom and in some cases need to use bedpans. It is the job of the CNA to ensure the patients have the facilities they need and empty spent bedpans to keep the area clean. This job role can involve lifting patients by use of special equipment or by hand to get them on and off examination tables, beds, chairs and other equipment.
Throughout the day patients that are unable to leave the bed and care properly for themselves will use the call button and even vocalize to get the attention of staff that are not nearby. A CNA will answer calls to find out how they can help a patient. They will also carry out examinations to ensure the patient does not have bed sores, blood in their urine or other injuries that may have been sustained through falls, ill health or medication.
Taking patients to and from different departments could also be part of the job role such as taking a patient for an x-ray or medical procedure. At the request of doctors or registered nurses they may also need to set equipment up ready for procedures to take place.
source: http://www.thinkcnaonline.com